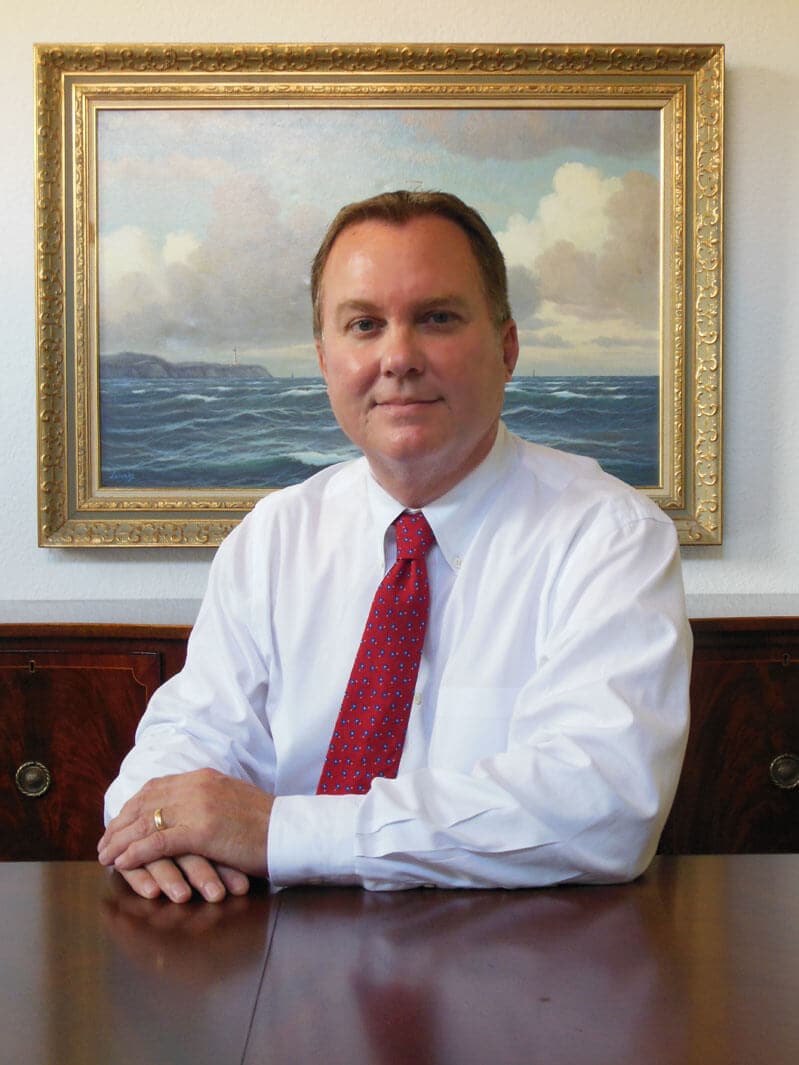 Thomas J. Maccari, P.A. was founded in 1996 as a law firm devoted to commercial collections in Florida. Prior to 1996, Thomas J. Maccari was a partner in the law practice of Popkin, Shurpin & Maccari, P.A., and he was responsible for the entire debt collection area of that firm. Although Thomas J. Maccari, P.A. is not a large firm, Thomas J. Maccari's extensive experience provides the firm with the ability to handle a large volume of collection services, and his dedicated staff's sole purpose is to obtain payment for all clients in the swiftest fashion possible. The staff prides itself on an ability to serve clients quickly and efficiently and to obtain payment from the debtor before litigation whenever possible. Should litigation be necessary, Mr. Maccari's over 25 years as a civil litigator will ensure that the litigation is handled in the most efficient manner possible.
Here at Thomas J. Maccari, P.A. we make every effort to handle all telephone calls personally during business hours and in the majority of cases the staff or Mr. Maccari, himself will be able to assist you immediately in order to answer your questions and/or give you an update and status of your claim. We also represent Florida businesses in serving lien notices and lien enforcement under Florida's Lien & Bond Statutes in order to secure payment for labor and materials.
Thomas J. Maccari, P.A. is bonded through The General Bar and American Lawyers Quarterly. The Firm is also registered and bonded as a Commercial Collection Agency in the State of Florida. Our firm is based in Boca Raton, Florida and and we proudly serve throughout Florida.
Thomas J. Maccari graduated from Florida State University in 1984 and received his law degree from Stetson University, College of Law, in 1987. Mr. Maccari has been licensed to practice law in the State of Florida since 1987 and was admitted to practice in the United States District Court for the Southern District of Florida in 1990. He has also been a member of the Commercial Law League of America (CLLA) since 1987.
Mr. Maccari has lived in southeast Florida for over 40 years. He married his wife, Christine, in 1989 and has two sons, Mario and Rudy. Mr. Maccari has actively participated in the activities of his children's schools and he has sat on the Student Advisory Council at Whispering Pines Elementary and Orchard View Elementary in the Palm Beach County public school system.