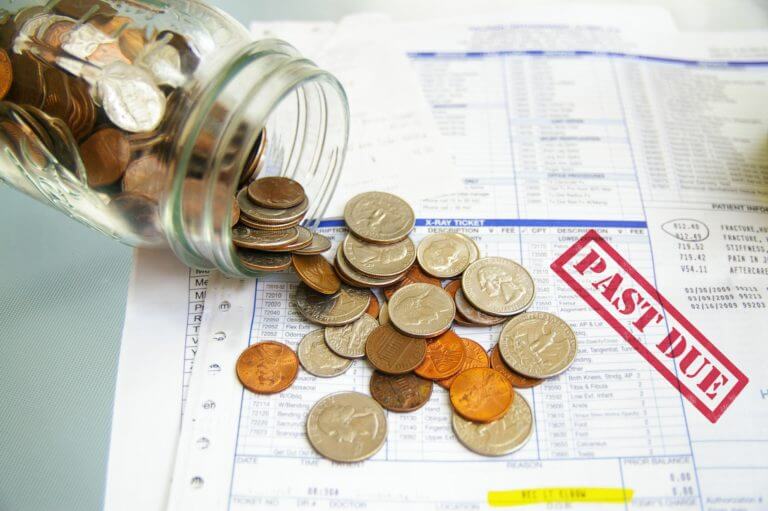 Insurance Industry Collections
Need help collecting from Florida insurance companies? Collections can be a lengthy and laborious process. The Florida insurance industry has specialized requirements that you may not be aware of and require an experienced hand to guide the collection process through the red tape.
Consider allowing us to represent you in your insurance collections. Contact us to tell more about your case.