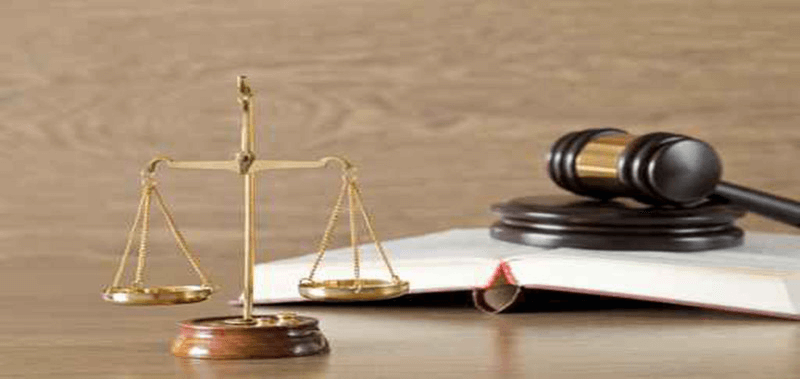 Collections
Should we not be able to collect a commercial collection account amicably, and litigation becomes necessary, Mr. Maccari's extensive experience in civil litigation will allow our firm to pursue collection of your claim through the court system with efficiency and vigor. If necessary our firm will be prepared to carry the lawsuit all the way through trial. We will take whatever legal action is necessary in order to effectuate collection of the debt.
Construction Litigation
Should it become necessary to enforce a lien or a bond claim, our firm has extensive experience in foreclosing on liens and securing payment from reluctant sureties.
Our firm has represented manufacturers, distributors and installers in the construction industry successfully whether collecting or defending an action.
Landlord/Tenant
Represented numerous landlords over the years, whether it be to evict a business or individual for non-payment of rent and/or to pursue past due rent.
Breach of Contract
Represent numerous parties to contracts who have suffered damages as a result of a breach or violation of the other parties' obligations required under the contract.
Some examples are:

Breach by merchants to a merchant credit card agreement
Breach by a retailer who refuses to pay for goods sold and delivered
Breach by a personal guarantor to an open credit line
Breach by a contractor who refuses or fails to complete a contract
Any obligation, whether verbal or in writing, where one party is paid to perform a certain act or to deliver certain goods or materials
Post-Judgment Investigations and Collection
Upon obtaining a judgment from the Court, we shall contact you with our firm's recommendation as to how to proceed. In most instances, post-judgment activities will include one or more of the following:

Recording a certified copy of the judgment and/or filing a Judgment Lien Certificate.
Submission of a Fact Information Sheet, pursuant to Florida Statutes
Subpoenaing the Judgment debtor/principal of the Judgment debtor corporation for a deposition duces tecum in aid of execution.
Garnishment of the judgment debtor's known bank account.