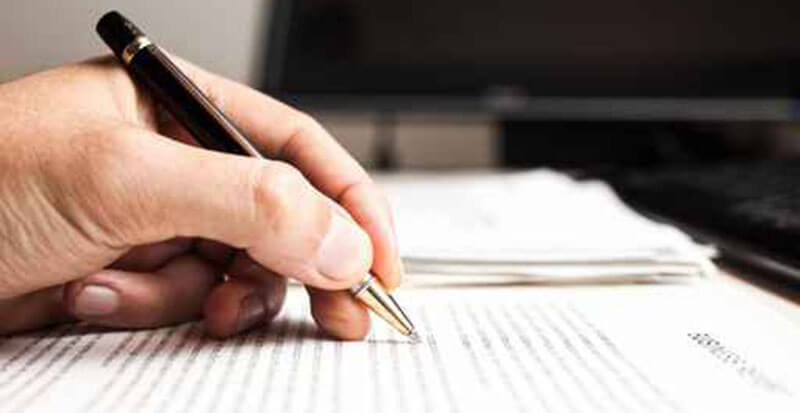 We assist our business clientele with a variety of services which include:
Contracts
We draft contracts customized to our client's specific needs whether it be for goods or materials sold, services rendered, or practically any situation where our client's request that the parties' obligations be confirmed in writing.
Promissory Notes
In many situations where there is already money owed to our clients, we draft Promissory Notes confirming the payments that are required to satisfy that obligation. These documents are readily and universally accepted by all courts of the state of Florida, including Federal Courts.
Credit Applications
We draft customized credit applications so that our clients may obtain the information that they require in order to make an informed decision as to whether or not to extend credit to a vendor or retail merchant.
Our clients have found it extremely helpful to include language in the applications which obligate the debtor to pay substantial interest in the event of non-payment as well as the recovery of attorney fees.
Another important component of a credit application may be a Personal Guarantee which obligates an individual or individuals personally for the debts owed by their businesses.
Invoices and Purchase Orders
We customize invoices for many of our business customers to include language specific to the industry and to ensure that the obligations of the parties are clear and unambiguous.