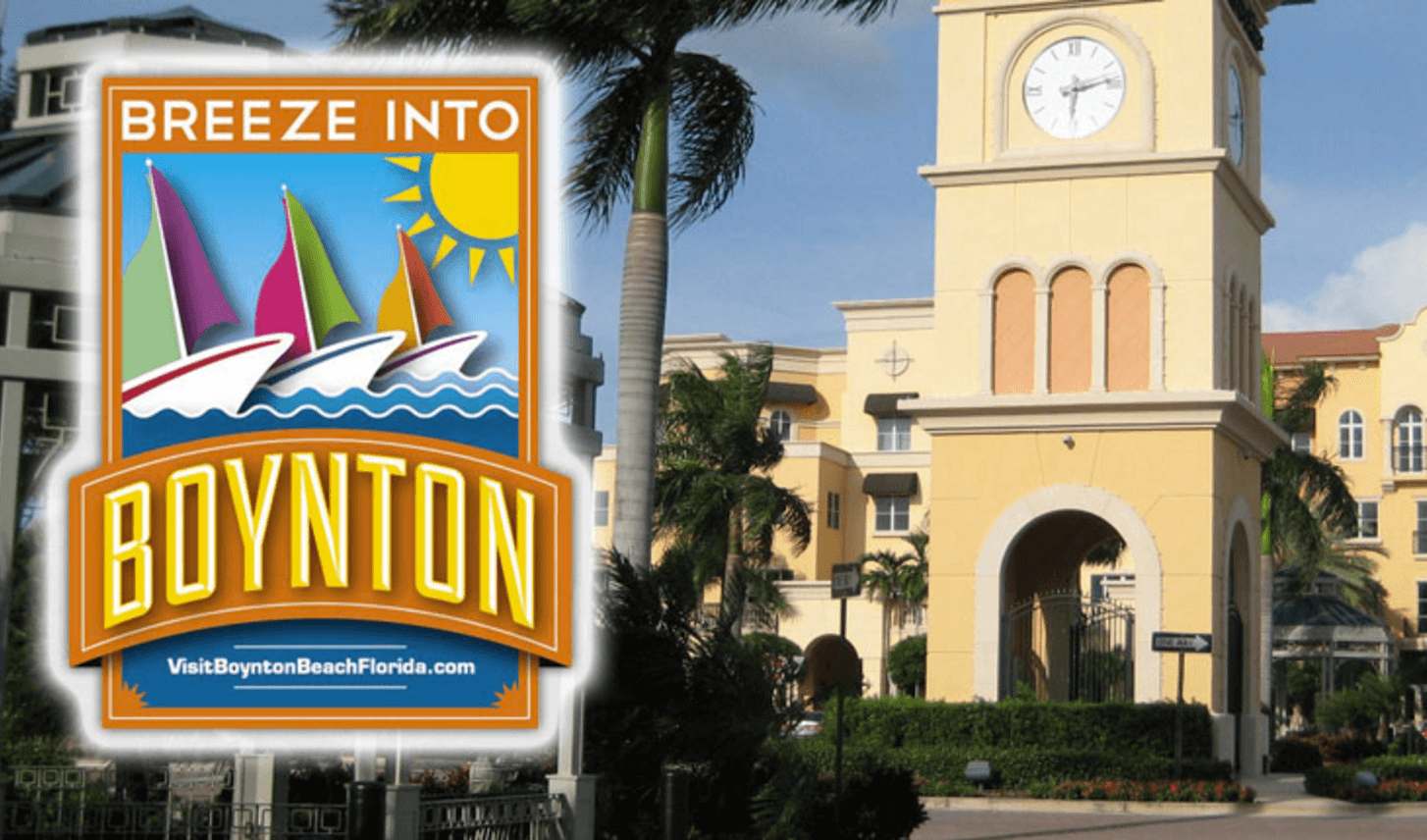 A Business Lawyer to Help You Grow Your Boynton Beach Business
Boynton Beach is poised for continued growth in 2016 and 2017. The town is making major investments in what's been dubbed the 'Town Square' section from Boynton Beach Boulevard to the North to Southeast 2nd Avenue in the South from South Seacrest Boulevard East to the ocean. Local business lawyer Thomas J. Maccari has witnessed the growth of Boynton Beach and has helped many businesses in the area with commercial collections, liens, contracts and other business services. In 2015, the town spent approximately 40 percent of its budget on redevelopment projects, including the $184,714 awarded by the Boynton Beach Community Redevelopment Agency. That same year, local business owners invested an additional $1,111,500 in private funds in the Community Redevelopment District.
With the growth of business comes issues associated with running a small business, such as unpaid invoices, liens on property, contract disputes and civil litigation. If your Boynton Beach business faces collections or legal issues contact the Law Office of Thomas J. Maccari, P.A. for assistance in enforcing your rights, including lien placement and enforcement, debt collection, civil litigation and document drafting.
Wading the unique waters of Florida debt collection requires the skill and experience of someone like Thomas J. Maccari P.A., a lawyer who intimately understands the ins and outs of Florida's business laws. For example, filing a lien under Florida's Lien and Bond Statute is a highly technical process. Attorney Maccari is highly skilled at attaching and perfecting liens to secure payment in a variety of business situations, including real estate development, construction and other popular Florida industries.
In the event that your business needs assistance in making sure that you are using effective measures to protect you in dealing with new clients, attorney Thomas J. Maccari P.A. complies with all legal requirements inhaving the proper business documents at your disposal. The firm uses all available resources at its disposal to assist in your business' collection needs and makes every effort to resolve your claim without resorting to litigation.
However, should all other resources be exhausted, Mr. Maccari has extensive experience as a collections lawyer in Boynton Beach, handling civil litigation in the State of Florida Federal Courts of Florida. Utilizing the firm's knowledge and skill, Attorney Maccari is prepared to carry litigation all the way through trial if necessary, while placing an emphasis on speedy recovery of your claim. Attorney Maccari is experienced in construction litigation, landlord-tenant disputes, and contract breach disputes. Once the firm obtains a judgment in your favor, the firm uses every legal means to collect and handles all post-judgment actions, such as judgment recordation, discovery of property and execution of the judgment through garnishment or sale of property in Boynton Beach or throughout the state of Florida.
Contact the Law Office of Thomas J. Maccari P.A. at (561) 981-9772 for assistance in protecting your Boynton Beach or other Florida business interests upfront or collecting on debts after default.