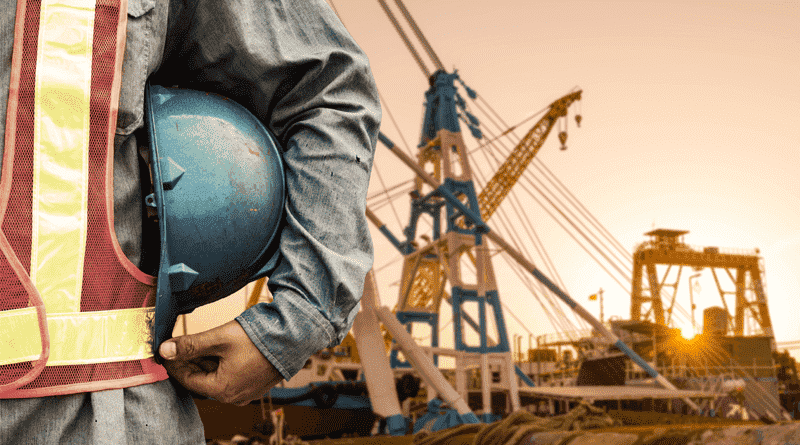 Mechanic's Liens Bonds Explained
The Florida construction industry continues to flourish even in this rapidly changing world, but the industry remains fluid. Projects can be started, delayed, and even cancelled midstream without warning.
For this reason, contractors, sub-contractors and materialmen must be versatile enough to handle the changing conditions but savvy enough to protect their investments in the midst of turmoil.
Likewise, general contractors and owners will sometimes "bond-off" a project to protect the integrity of the title to the subject property.
One measure of protection in the construction process for general contractors is the establishment of a mechanic's lien bond at the onset of a major project.
What is a Mechanic's Lien Bond?
A mechanic's lien is essentially an insurance protection for sub-contractors and materialmen while a bond can be seen as protection for the owners and general contractors. Mechanic's lien bonds provide the safety net that owners may require for new ventures or when there is a dispute regarding payment of a construction project.
A large number of major construction projects in the United States remain unfinished each year (even more in South Florida ) due to cost issues such as lack of funding or loss of investor backing. The bonding process is a way to ensure that contractors will receive their payment in the event that a project is unfinished or when general contractors remain unpaid.
Protecting your right to make a claim on the Bond
Generally speaking in Florida a mechanic's lien bond is recorded by the contractor on the property where payment is in question. There are a few steps that must be done in order to protect your right to make a claim on the bond and deadlines must be met for each step.
A qualified law firm can assist with the process, since it is important to get the notices done and served appropriately and with the correct parties. Large construction projects generally have a property owner, a project management firm, and a general contractor. If the notices do not get to the right place the first time, payment could be delayed or even worse, not made at all.. The steps in making a claim on a mechanic's lien bond may look like this:
Advise owner of intent to file lien or make a claim on the bond
Serve official notice to owner/ notice to contractor
Record a claim of lien and/or serve a notice of non-payment
Serve notice of deed claim to owner
We hope this information was helpful. If you find yourself in need of assistance with a mechanic's lien bond, lien placement or enforcement or a related judgment, we can help. Please contact the Law Office of Thomas J. Maccari, P.A. today!
Mechanic's Liens Bonds Explained